Placentia History Comes to Life!
Faces plays Monday to Friday at 2pm weather permitting at Castle Hill National Historic Site.

Placentia Area Theatre d'Heritage is a summer theatre program that is dedicated to bringing the history of Placentia, NL alive through drama.
For more information, please contact us!

"Sunday Night at the Skyline" will take place on July 23, 30, 31, August 6 and 7 this summer. Come enjoy a three course meal, spirited story telling and live music for $35 per ticket.

 Faces of Fort Royal
Dinner Theatre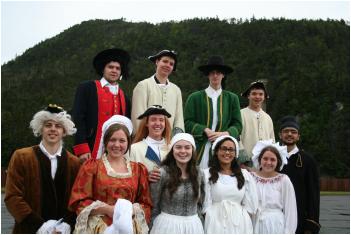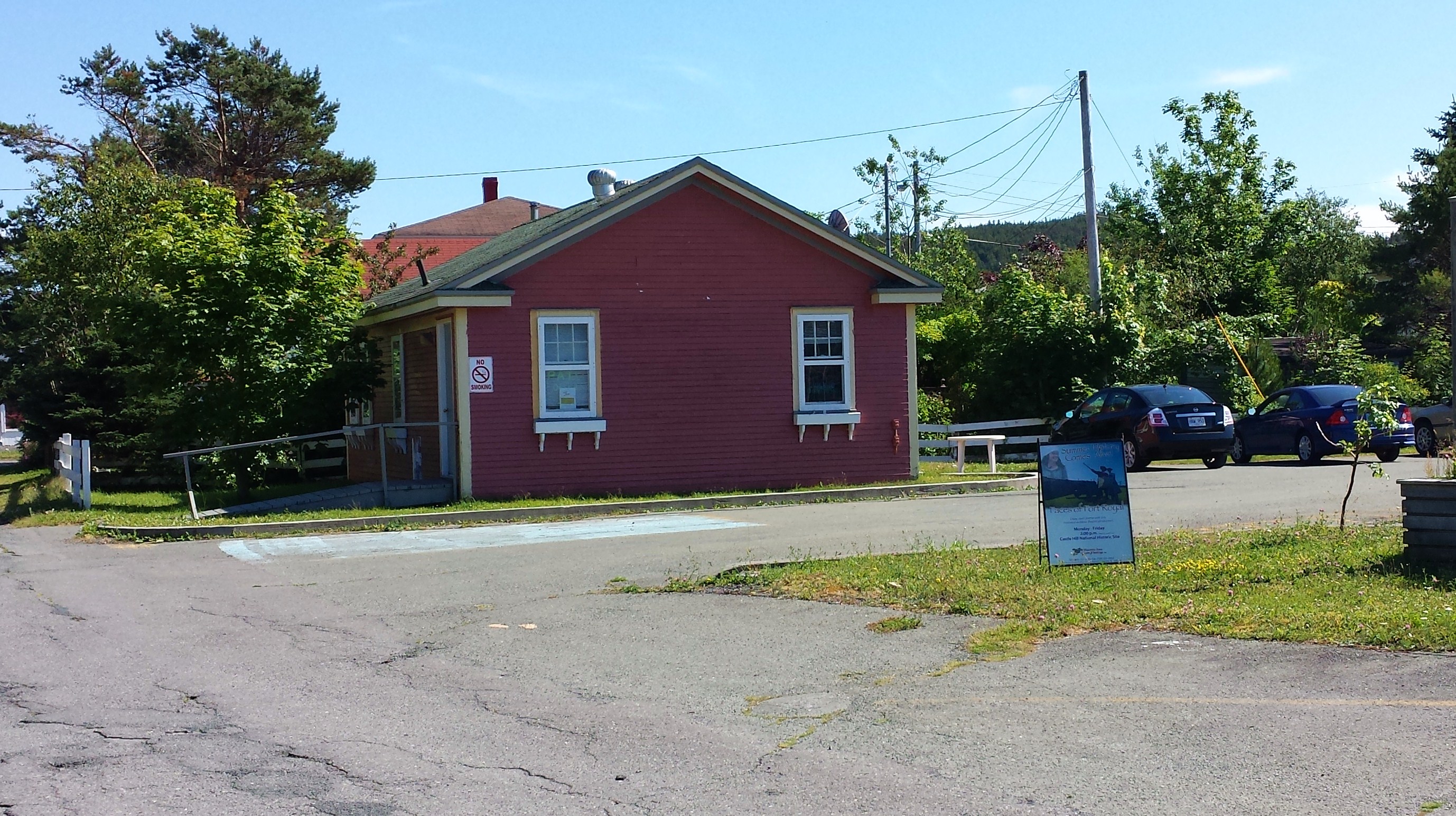 Our Summer Season 2014 has begun!

Placentia Area Theatre d'Heritage